Highlights: Deficiency-free survey (ILDPH, 2019), Top-Workplace (Chicago Tribune, 2015-2022)
Wherever you are, we come to you.
We serve Chicagoland – the city and the suburbs. We serve patients from North Chicago to Kankakee, and everywhere in between. We go as far west as Arlington Heights, Lombard and Orland Park. (If you're further west, Unity's Northern Illinois team covers you. If you're in Indiana, Unity's Northwest Indiana team covers you.)
We invite you to visit our office, or get in touch:
600 W. Cermak Road, Chicago, IL 60616
Call (312) 427-6000
Meet the Chicagoland Team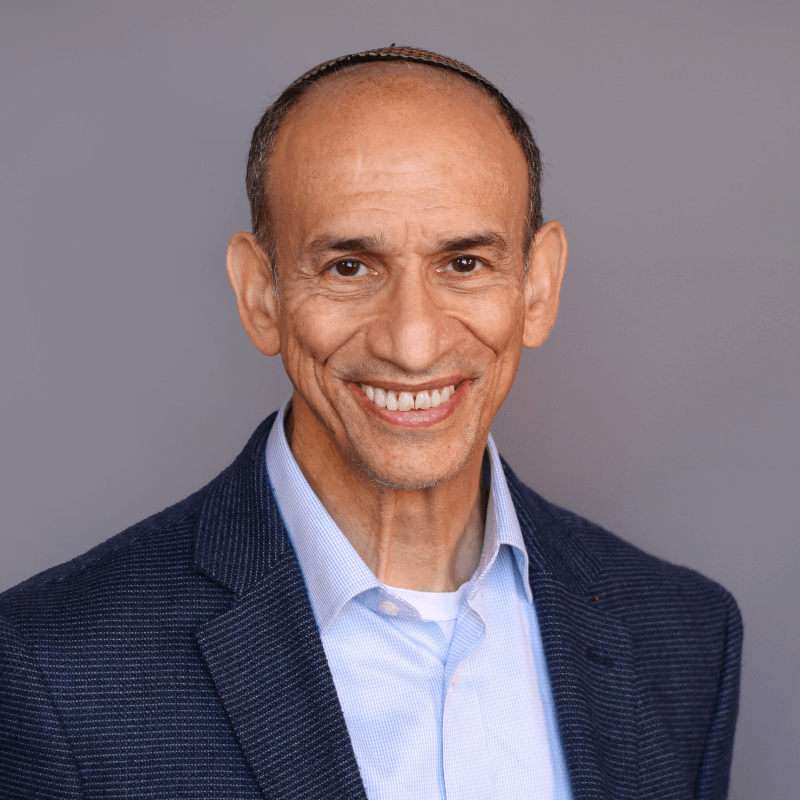 Dr. Phillip Zaret
Becky Podowski, RN
Director of Clinical Services
Judith W. Mintz, LCSW
Director of Support Services
Partner Health Systems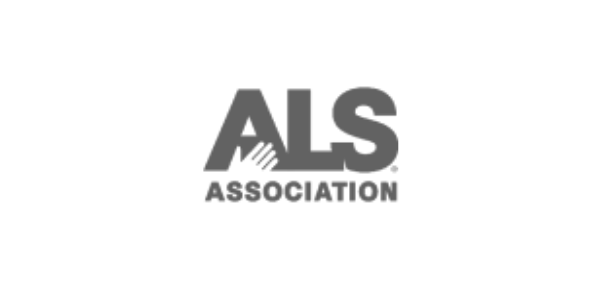 Unity is partnered with dozens of care facilities across Chicagoland. It is your legal right to ask for and receive Unity's premier care in any nursing home, assisted living, or memory care, even if they aren't partnered with Unity. Ask for Unity by name, or contact us and we'll help you.
Alden Estates of Northmoor
Alden Estates of Orland Park
Alden Lakeland
Alden Town Manor
All American Nursing Home
Ambassador Nursing & Rehabilitation
Aperion Care Burbank
Aperion Care Chicago Heights
Aperion Care Dolton
Aperion Care Evanston
Aperion Care Forest Park
Aperion Care Glenwood
Aperion Care Highwood
Aperion Care International
Aperion Care Lakeshore
Aperion Care Niles
Aperion Care Midlothian
Aperion Care Oak Lawn
Aperion Care Plum Grove
Aperion Care West Chicago
Aperion Care West Ridge
Aperion Care Westchester
Arbour Health Care Center
Astoria Place Living and Rehab
Avantara at Evergreen
Avantara Long Grove
Avantara Park Ridge
Balmoral Nursing Home
Beacon TLC Health Center
Beecher Manor
Bella Terra La Grange
Bella Terra Lombard
Bella Terra Morton Grove
Bella Terra Wheeling
Belhaven Nursing & Rehab
Berkeley Nursing & Rehab
Bethesda Rehab & Senior Care
Birchwood Plaza Nursing & Rehab
BRIA of Chicago Heights
BRIA of Forest Edge
BRIA of River Oaks
BRIA of Westmont
Briar Place Nursing & Rehab
Bridgeview Health Care Center
Bridgeway Living
Buckingham Nursing & Rehabilitation
Burbank Rehabilitation
California Gardens Nursing and Rehab
Center for Hispanic Elderly
Central Nursing & Rehab
Chalet Living & Rehab
Citadel of Northbrook
Citadel of Skokie
Citadel of Warren Park
Citadel of Willmette
CJE Lieberman Center for Health and Rehabilitation
Community Care Center
Countryside Nursing & Rehab
Dobson Plaza
Elevate Care Chicago North
Elevate Care Country Club Hills
Elevate Care Irving Park
Elevate Care Niles
Elevate Care Northbrook
Elevate Care North Branch
Fairmont Care
Foster Health & Rehab
Generations at Oakton
Generations at Regency
Glenview Terrace
Greek American Rehab & Care Center
Grove of Berwyn
Harmony Healthcare and Rehab
Kensington Place
Lake Cook Rehab & Healthcare
Lakefront Nursing & Rehabilitation
Lakeshore Rehab & Healthcare
Lakeview Nursing & Rehab
Landmark of Richton Park
Lexington of Chicago Ridge
Lexington of Elmhurst
Lincolnwood Place
Little Sisters of the Poor
Little Village Nursing & Rehabilitation Center
Manor Care Hinsdale
ManorCare Health Services – Palos Heights West
Maryhaven Nursing and Rehabilitation Center
Mayfield TLC Healthcare
Meadowbrook Bollingbrook
Meadowbrook LaGrange
Midway Neurological & Rehab Center
Montgomery Place
Moorings of Arlington Heights
Norridge Gardens
Oak Park Oasis
Oakridge Healthcare Center
Palos Heights Rehabilitation
Park View Rehab
Park Villa Nursing and Rehab Center
Parkshore Estates
Paul House
Pearl of Crystal Lake
Pearl of Evanston
Pearl of Hillside
Peterson Park
Pine Crest Health Care
Plymouth Place
Prairie Manor Nursing & Rehabilitation
Prairie Oasis
ProMedica Skilled Nursing and Rehabilitation (Oak Lawn East)
Ridgeview Rehab & Nursing
Selfhelp Home
Sheridan Shores Nursing & Rehab
Smith Village
South Holland Manor
South Suburban Rehab
Southpoint Nursing & Rehab
St. James Manor & Villas
St. Joseph Village of Chicago
Symphony at 87th Street
Symphony at Aria
Symphony of Bronzeville
Symphony of Buffalo Grove
Symphony of Crestwood
Symphony of Evanston
Symphony of Joliet
Symphony of Morgan Park
Symphony of South Shore
The Abington of Glenview
The Admiral at the Lake
The Carlton
The Clare
The Grove – Evanston
The Grove – LaGrange Park
The Mather
Transitional Care of Arlington Heights
Uptown TLC
Villa at South Holland
Villa At Windsor Park
Warren Barr Gold Coast
Warren Barr Lincoln Park
Warren Barr North Shore
Warren Barr Orland Park
Warren Barr South Loop
Wentworth Rehabilitation & Health Care Center
Wesley Place
Westchester Health & Rehabilitation
Westwood Nursing Home
Whitehall of Deerfield
Windsor Estates Nursing & Rehab
Winston Manor
Want to talk with someone?
Our Chicagoland community experts will be happy to meet with you
Amber Zarantenello
Arnice Freeman
Caitlin Polz
Melinda Kotansky
Shelly Glanz
Yonah Klein